Meet our Pastor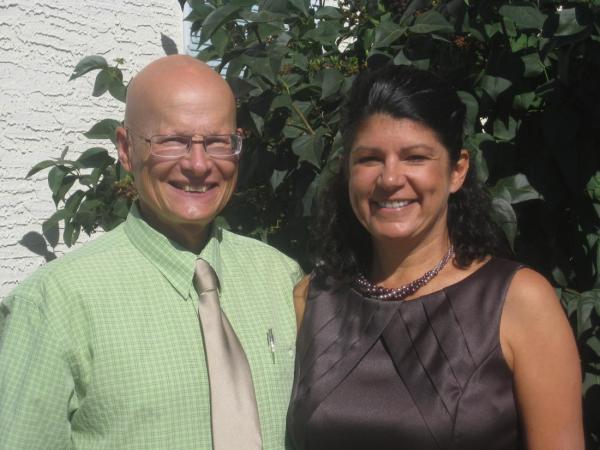 Pastor Jonathan Schultz has served since 1979 in the ministry of the gospel. He taught for two years in a Lutheran High School and has served parishes in Colorado, Nebraska, Wisconsin, and Calgary. This broad experience with which the Lord has blessed him enables him to apply the faith and hope the Lord has given him to his ministry. He has a Bachelor of Arts Degree and Masters of Divinity degree. He has completed the courses in the Master of Practical Ministry curriculum, all through the ministerial college and seminary of the Wisconsin Evangelical Lutheran Synod.

He comments, "I don't know where I would be or what my life would be like if I weren't rescued by God's grace in Christ. I'm so thankful to study, believe, and share the peace, hope, and comfort God gives through the Bible's message about Christ our Savior. I am thankful and humbled that the Lord gives me the privilege to share His Word with His people through the public ministry. One of my favourite promises in Scripture is a blessing in Romans 15:13: 'May the God of hope fill you with all joy and peace as you trust in Him, so that you may overflow with hope by the power of the Holy Spirit.' May that hope be ours always!'"

Jonathan and Cheryl were married in 1981. Cheryl enjoys her role as Christian wife, home-maker, and part-time dental hygienist. She's active in the congregation in various roles. Pastor Jonathan and his wife Cheryl have three children and 8 grandchildren.